My daughter was baker yesterday while I worked.  She made a gluten free Funny Cake, which I have posted earlier and these gluten free Oatmeal cookies.  They were a hit, and it was wonderful to walk into my house smelling the tasty baked goods!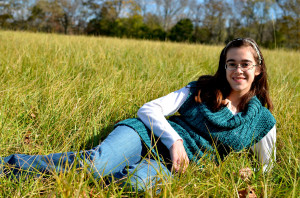 Enjoy!
Gluten Free Oatmeal Cookie Recipe
¼ cup Trickling Springs, grass-fed butter ( Get it at The Old Dutch Cupboard)
1 ¼ t. baking soda
¾ c raw sugar
3 c gluten free rolled oats ( I used Trader Joe's)
¾ c organic brown sugar
6 oz chocolate chips ( I always use Enjoy Life mini chips)
2 eggs
½ c chopped walnuts (opt.)
1 t. vanilla
1 cup peanut butter
Preheat oven to 350 degrees.  In a large bowl, combine sugar, brown sugar and butter and beat until creamy.  Add eggs, vanilla and baking soda and mix well.  Add peanut butter and mix.  Stir in oats, chocolate chips and nuts.  Place teaspoon full of dough on a lightly greased cookie sheet or stone.  Bake 10 – 12 mins until lightly brown.
Makes approximately 48 cookies.