This is what I'm making for Sunday's meal.  There is some day before prep so here it is.    Enjoy!
Autumn Sausage Casserole
1 pound turkey sausage, cooked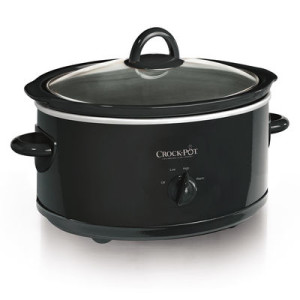 1 large, or 2 small apples, chopped (no need to peel)
1 yellow onion, chopped
1/2 cup chopped carrots
3 cups already cooked basmati rice
1/2 cup raisins
1 T dried parsley flakes
1 T brown sugar
1/2 tsp allspice
1/2 tsp cinnamon
1/4 tsp black pepper
1/3 cup chicken broth
Directions
Put all the ingredients into the crock, and stir well.  Cover and cook on Low for 5-7 hours, or on High for 3-4. You're really only heating through, and allowing the vegetables to soften.
(Taken from www.crockpot365.blogspot.com)
This is a great recipe for Sunday, you can prepare everything on Saturday and put it in the crock pot before you leave for church, when you get home you have a great smelling and tasting meal waiting for you!