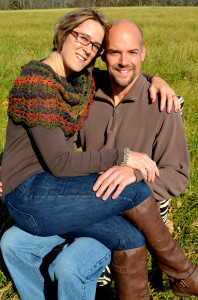 I am a homeschool mom living for Jesus in everything I do and learning how to have a balanced and healthy life.  I am married to my husband, John, for 22 years this year and we have three beautiful children;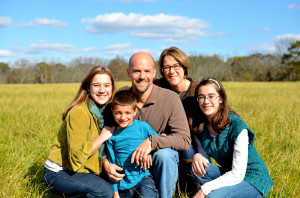 Rachel ~ the writer, home-maker in the making, 18 year old
Kaitlyn ~  the artist, crocheter, 15 year old web-designer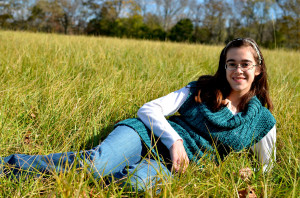 Jaedyn ~ the bike-riding, car-crashing, brown-eyed 8 yr old cutie.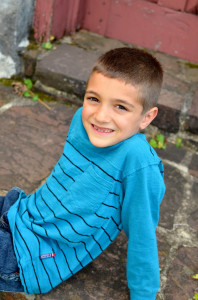 About four years ago we started to make changes in our diet because of many health issues and it has been a learning and exciting journey.
This blog is about me and my daily life and the things that I love…
~ finding new crochet patterns to make,
~ smelling the new mornings in the spring,
~ finding messages just for me in the Word of God,
~ harvesting fruits and vegetables from our urban garden and preserving them,
~ finding new and delicious recipes to cook for my family that are Paleo and gluten-free,
~ listening to songs that glorify God and renew my heart, and
~ finding uses and recipes to use my homegrown herbs and essential oils.
This is just a little insight in what this blog will be about!